Which is the best share to invest for long term?
Are you interested to invest in shares for the long term? But you are confused which will be the best shares to invest, here we have a solution for you. If you are a regular short-term investor then giving a reasonable try on investing in the long term will be a great idea, but if this is your very first time then directly jumping upon long term investment on shares will be the worst nightmare for you. So, in this article, we will let you know the best stocks to buy in India for the long term so that you will have good chances of a risk-free investing.
Why choose Long term investment over Short term investment?
Assets with short term investments have higher chances of volatility risk if anyone tends to have higher returns where as long term investment will lead you to have a guarantee of higher returns. If you are saving money for long term investments then this will help you to provide tax advantages on capital gains. There are also some of the safest long-term investments available in the market like mutual funds, municipal bonds, etc to have good lower risk investments. Now let us jump to discuss solid facts to know what are the best stocks to buy in India for the long term. Follow the below-mentioned points:
APL Apollo Tubes Pt. Ltd.
The APL Apollo Tubes Pt. Ltd. Is the largest Electric Welded Resistance steel pipes manufacturing company in Asia. It exports its manufactured products in 20 different countries along in its own region. The average revenue growth of this company is about 19.97% which generates an earnings per share of ₹50.01 (as of March 2019). This makes the company best for investing in long terms.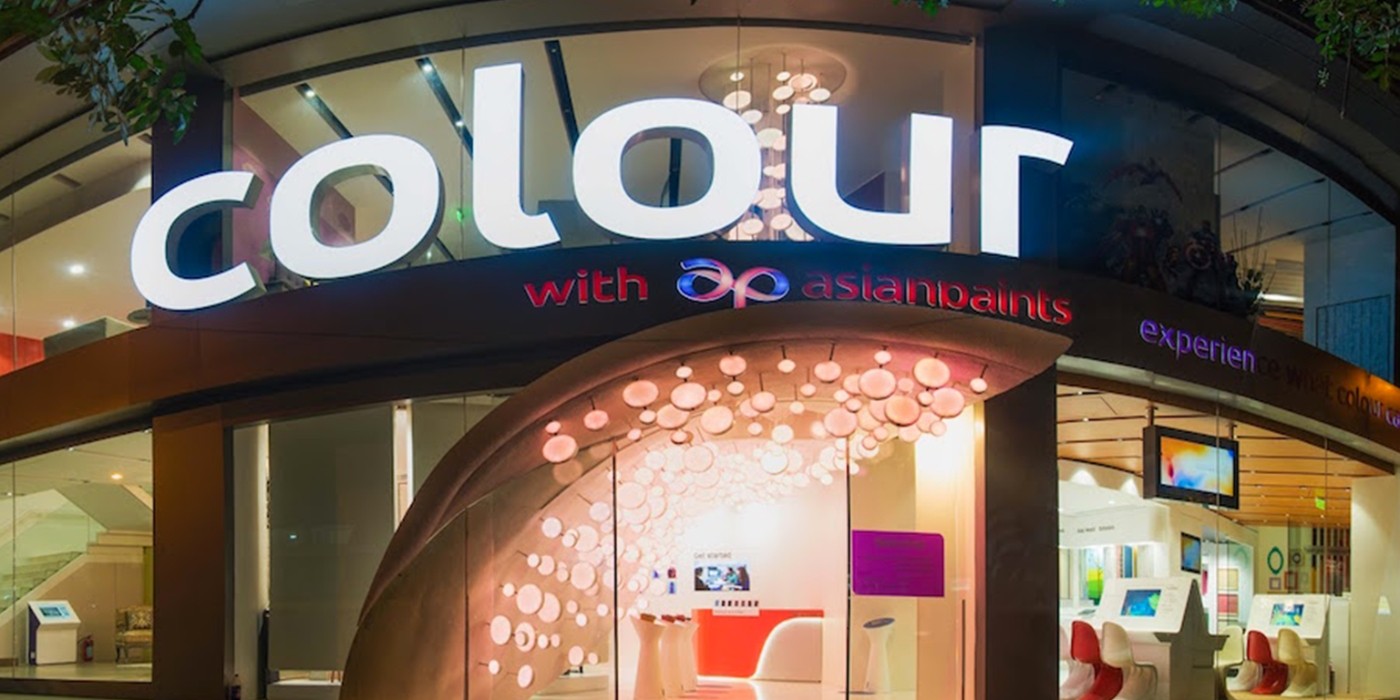 Asian Paints is one of the largest paints and coating manufacturers in India which came in light in the year 1945. This company also deals with selling and distribution of products related to home décor, bath fittings etc. Asian pains have seen a market growth of 8% to 12% during the past 5 financial years. As per financial reports of 2019, there has been revenue growth of 9.88% and the net profit growth was 13.30% from the last year. So, if you are looking for a reasonable long-term investment share then Asian paints will be a valuable asset for you as this company has an earnings per share of ₹21.32.
This financial association is a large-cap company and was founded in the year 1987 which has a market cap of 1,44,899 Crore. This company provides loan for business, automobiles, and many more. It has revenue growth of 33.86% from the last financial year along with 34.95% as Net profit growth. With an Earning per share of ₹56.09, this company is also a valuable place for long term share investment.
The above discussed were our top choices for the best stocks to buy in India for long term investment. There are also many other companies where you can invest depending on your choice and research. We hope you liked this article and made your mind clear about long term investment. If you have any queries related to this article please fill in the comment section below and we will get back to you as soon as possible.
Thank You for reading.